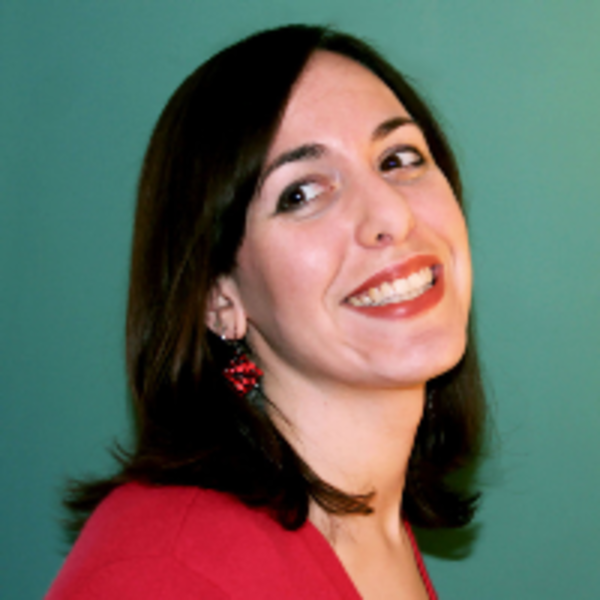 Lisa Maria Martin
Independent Content & IA Consulting,
Web & Software
Arlington, VA
About me:
I Lived in Omaha for 5 years, leaving in 2012.
I'm a content strategist, information architect, and, uh, poet. I loved Omaha. I'm originally from DC, and now live there again.
My favorite memory or thing I miss the most is
The people. Dundee. Benson. The weather (no, really). How easy it is to get from one end to the other. The cost of living (don't underestimate this, coastal city dwellers). La Buvette.
Find me at:
Back