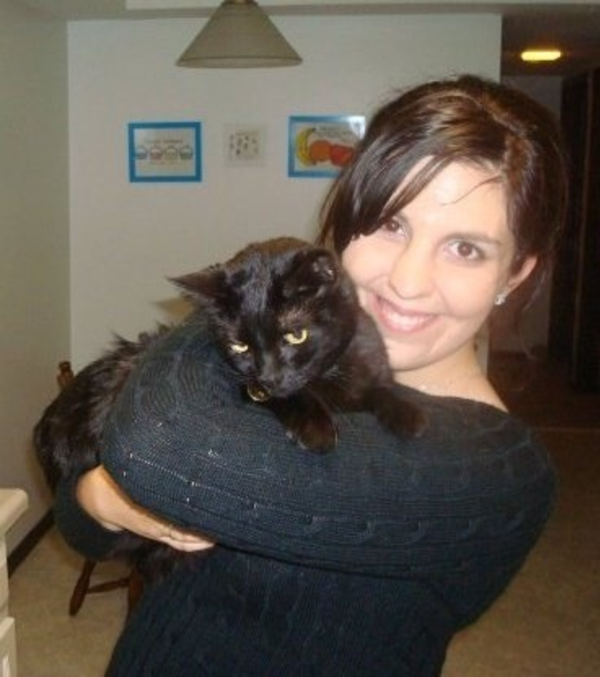 Jenny Bender
UPMC,
Non-Profit
Pittsburgh, PA
About me:
I Lived in Omaha for 9 years, leaving in 2010.
Nurse epidemiologist working in infection control and prevention. Certified in public health and LGBT health and wellness.
My favorite memory or thing I miss the most is
Farmers Market Saturdays, my friends and family, warm summer nights at La Buvette, seeing the Faint live every time they came to town, and Guinness ice cream from Ted & Wally's.
Find me at:
Back