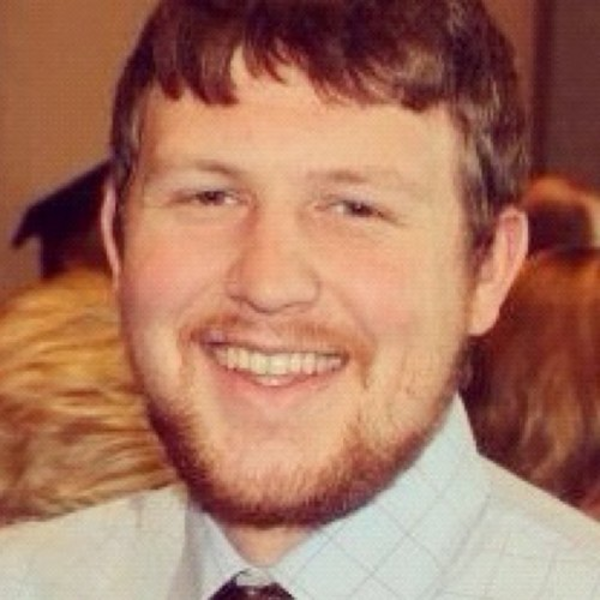 Miles Matthias
InspiringApps,
Web & Software
Broomfield, CO
About me:
I Lived in Omaha for 8 years, leaving in 2012.
I'm a web and iOS developer, blogger, social connector, and startup enthusiast. My own startup coming soon...
My favorite memory or thing I miss the most is
Meeting my wife in high school and going on lots of fun dates throughout Omaha. My family still lives in Omaha, I'm back frequently.
Find me at:
Back