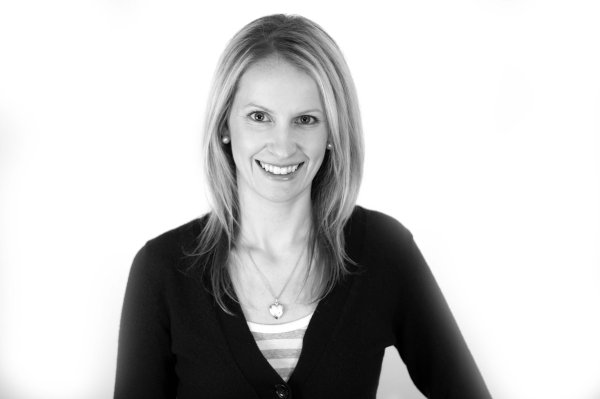 Leanne Prewitt
Writing
Brooklyn, NY
About me:
I Lived in Omaha for 31 years, leaving in 2010.
Copywriter and Creative Director living in NYC. I love puppies, my husband and margaritas.
My favorite memory or thing I miss the most is
Dining al fresco with friends and family on the porch of my big, old, Hanscom Park farmhouse.
Find me at:
Back