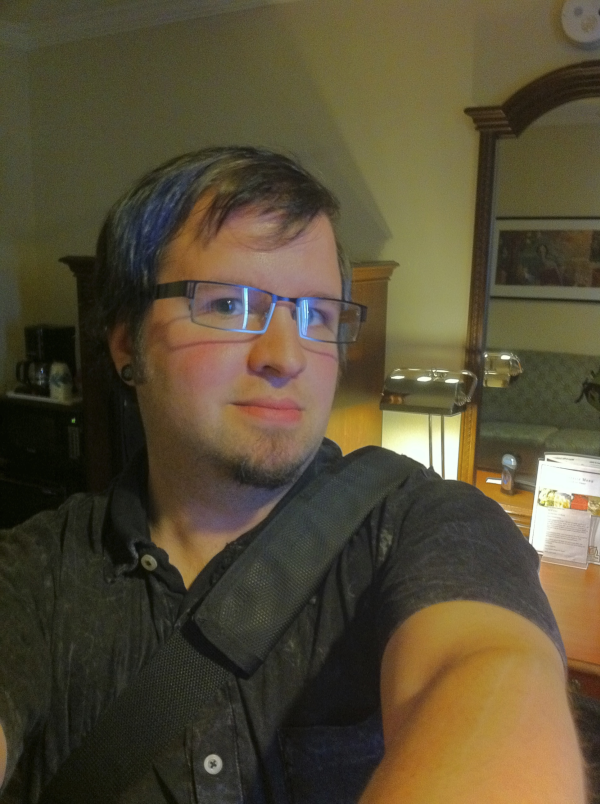 Gabe Kangas
TastemakerX,
Mobile Software
San Francisco, CA
About me:
I Lived in Omaha for 3 years, leaving in 2012.
I'm a mobile software developer that left Omaha for San Francisco to continue my adventure. But I really do miss the people of Omaha.
My favorite memory or thing I miss the most is
The early tweetups! It was a ton of fun meeting everyone in those days. Getting to know the people offline we knew online was huge.
Find me at:
Back