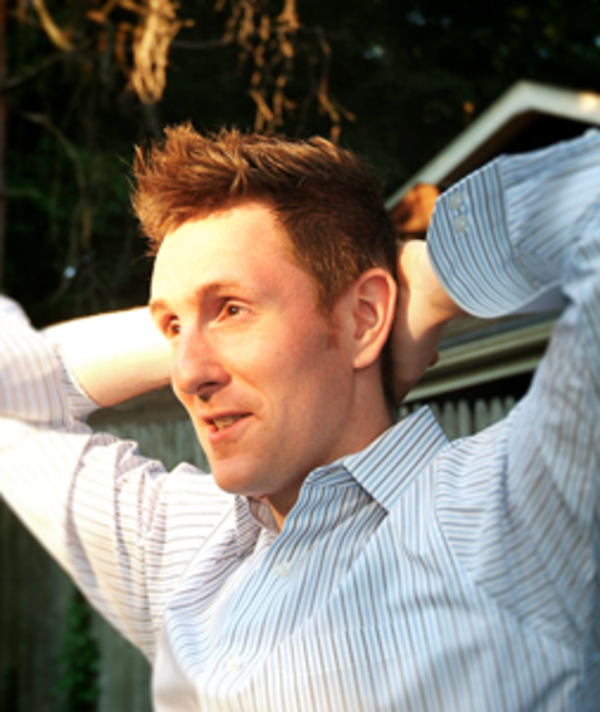 Jordy Clements
Oracle.com,
Web & Software
Brighton, MA
About me:
I Lived in Omaha for 1 years, leaving in 2010.
I worked on a community website (Omaha.net) during my time in the city. Never did figure out how to monetize it, but I met some good people.
My favorite memory or thing I miss the most is
I miss knowing exactly what everyone in town is doing. It's something you get from small cities, and it made me feel much more plugged into the music, art, fashion, and entrepreneurial communities in Omaha.
Find me at:
Back